Examples of Projects
In partnership with Matsumoto Precision Co., Ltd., we installed photovoltaic panels on the roofs of the factory and carports, realizing the largest capacity of this type of solar power generation. amount of power generation in the Tohoku area. The introduction and associated costs are borne by Banpu Japan, and the generated electricity is supplied to the facility as is.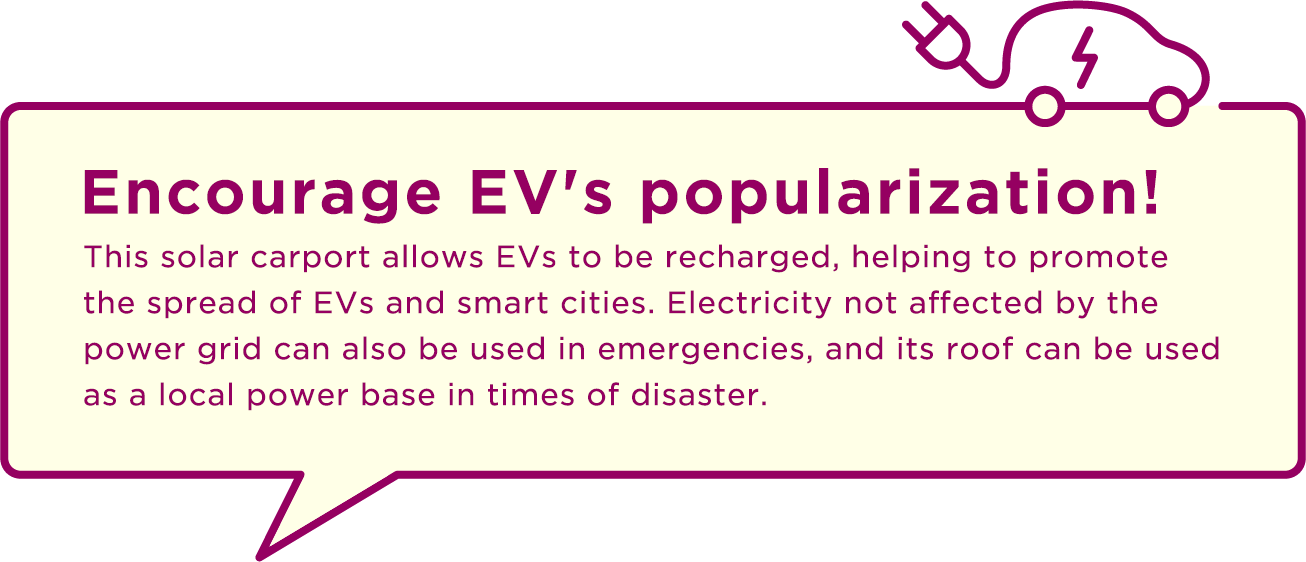 Other projects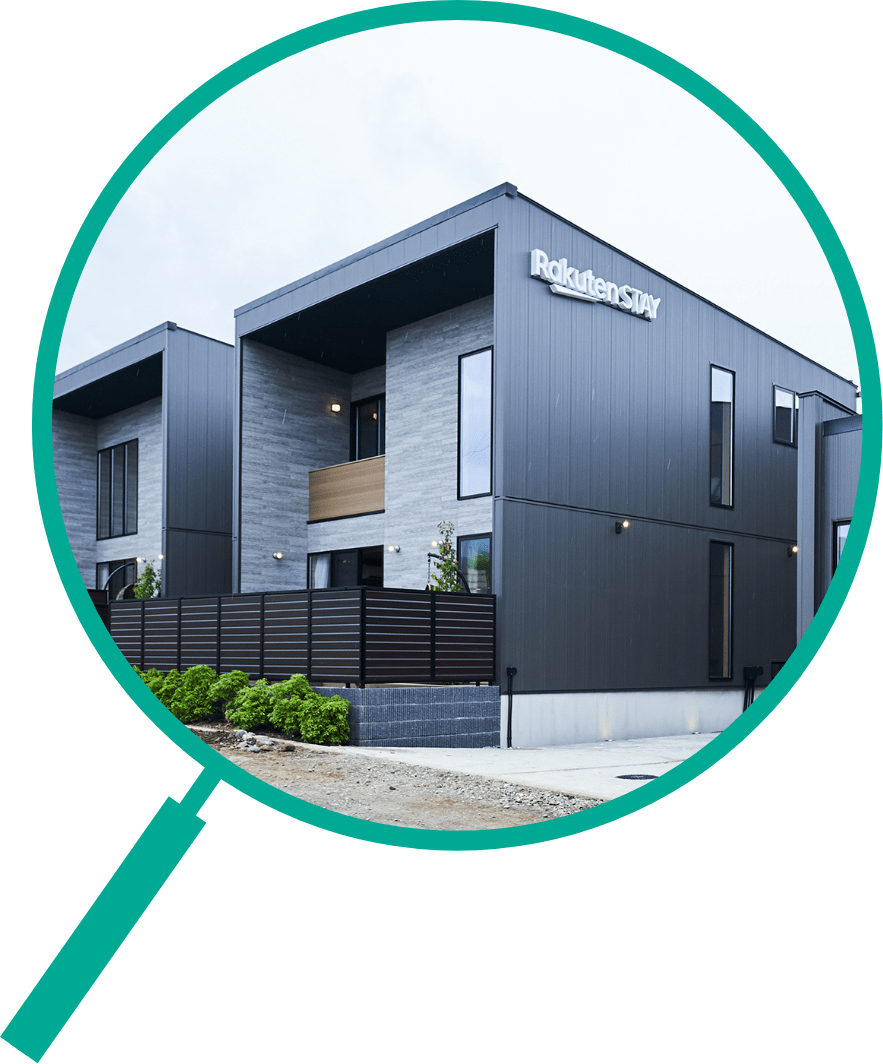 Rakuten STAY VILLA
Fuji Yamanakako
Established and operated solar power generation facilities in partnership with accommodation facilities of Rakuten LIFULL STAY, Inc.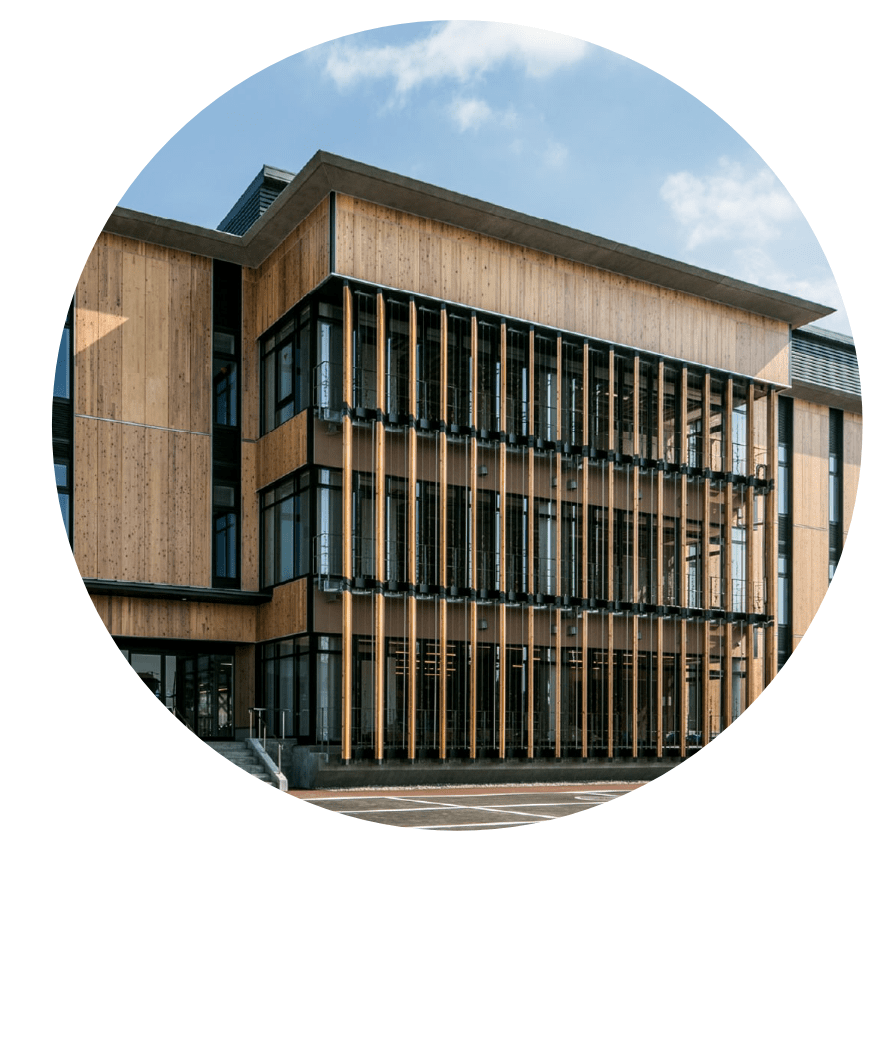 Smart City AiCT
Participating in advanced projects by Aizu Wakamatsu City, in which several large companies participate

(efforts to realize a sustainable society using renewable energy)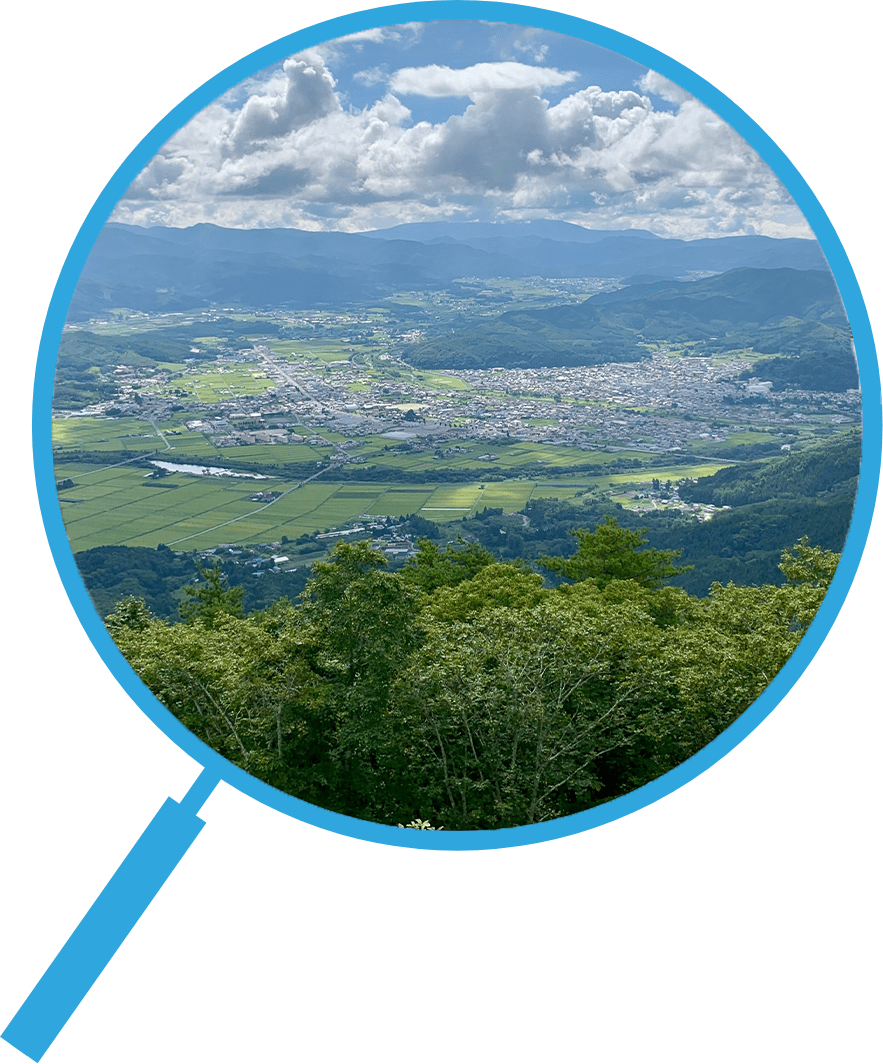 Tono Matsuzaki
Battery Station
Japan's first large-scale (14.5 MW) grid storage power plant is under development in Tono City, Iwate Prefecture. *
* It is under construction under the name of J&A Energy LLC, in which Banpu Japan is the main investor, and is scheduled to begin operation in the fall of 2024.